Finally someone made headphones that look more like jewelry.
THE CUT
Planet Beyond is a tech brand that designs top-of-the-line headphones rivaling those of giants like Apple and Bose.
REFINERY29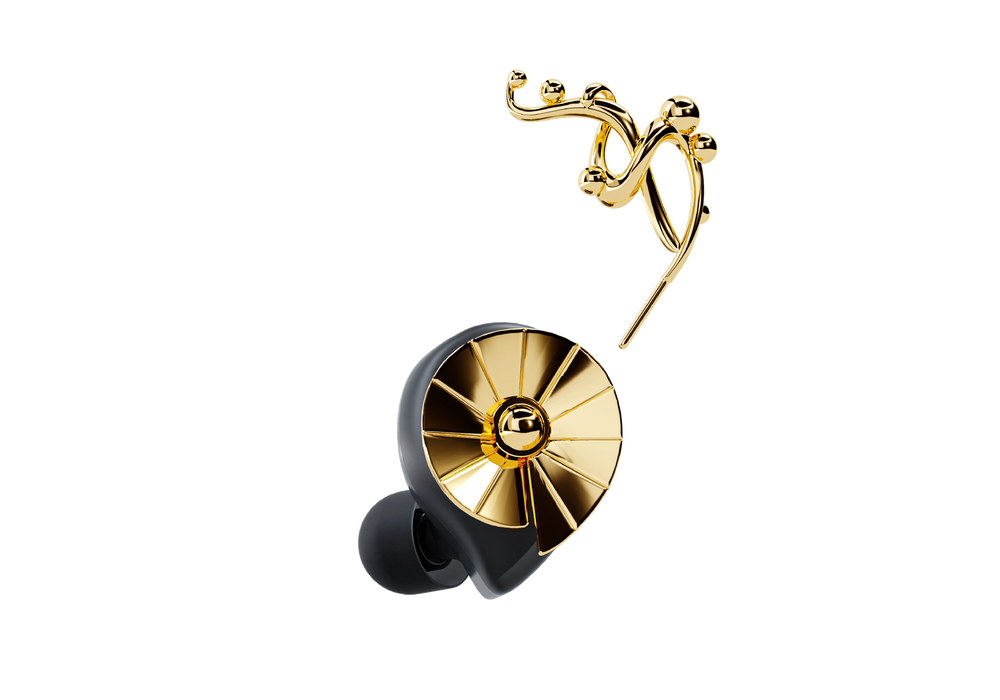 Interchangeable Fashion Décor
Boasting eye-catching aesthetics, the EVR comes with an innovative slot for customers to attach our fashion décor pieces that match their personality and outfit of the day. As the star of the show, our interchangeable décor drastically change the exterior appearance of our earphones while keeping the look chic and ever so sophisticated.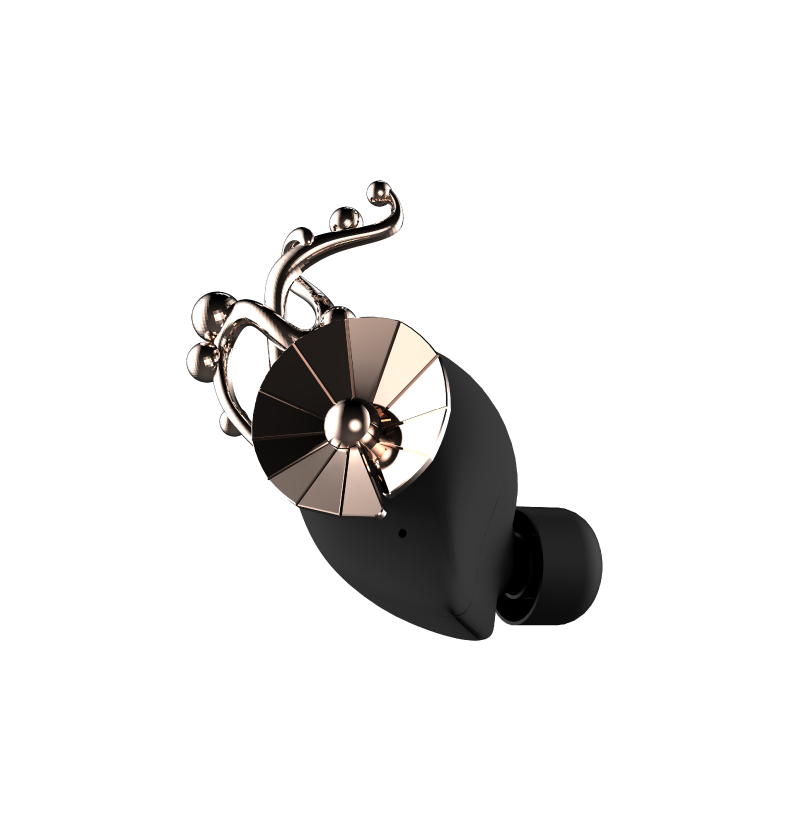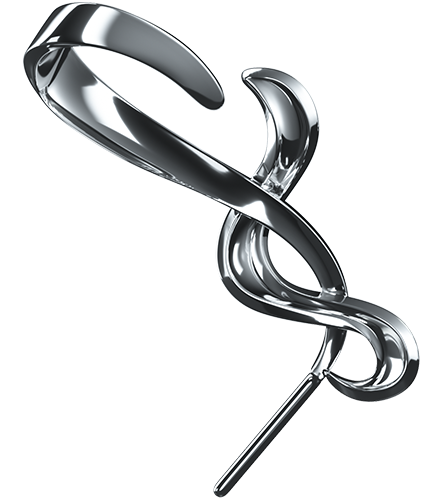 FLOW SILVER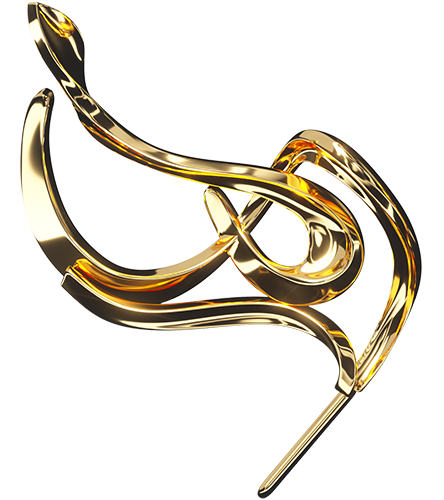 INFINITY GOLD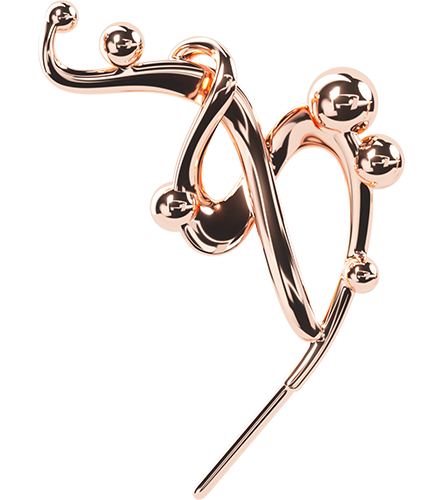 EDGE ROSE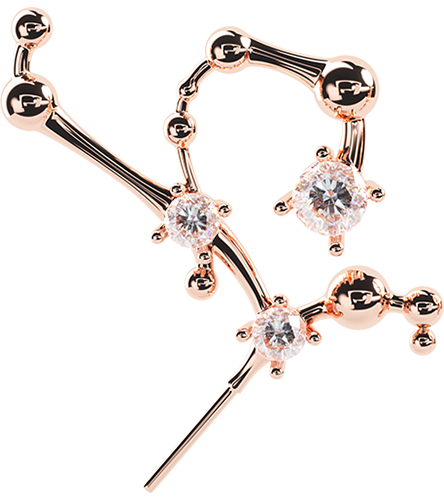 FLASH ROSE