Finally someone made headphones that look more like jewelry.
THE CUT
Planet Beyond is a tech brand that designs top-of-the-line headphones rivaling those of giants like Apple and Bose.
REFINERY29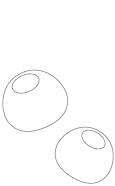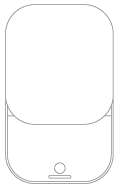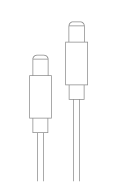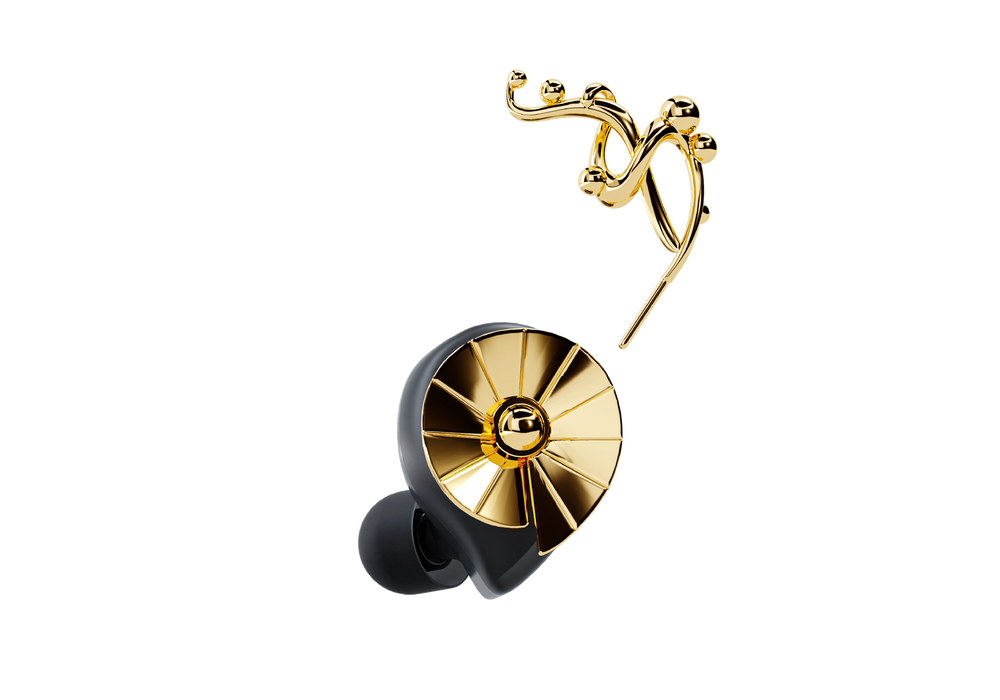 Interchangeable Fashion Décor
Boasting eye-catching aesthetics, the EVR comes with an innovative slot for customers to attach our fashion décor pieces that match their personality and outfit of the day. As the star of the show, our interchangeable décor drastically change the exterior appearance of our earphones while keeping the look chic and ever so sophisticated.
Bluetooth 5.2
EVR wireless Bluetooth 5.2 earbuds are attractive in both design and sound with sophisticated stereo sound quality.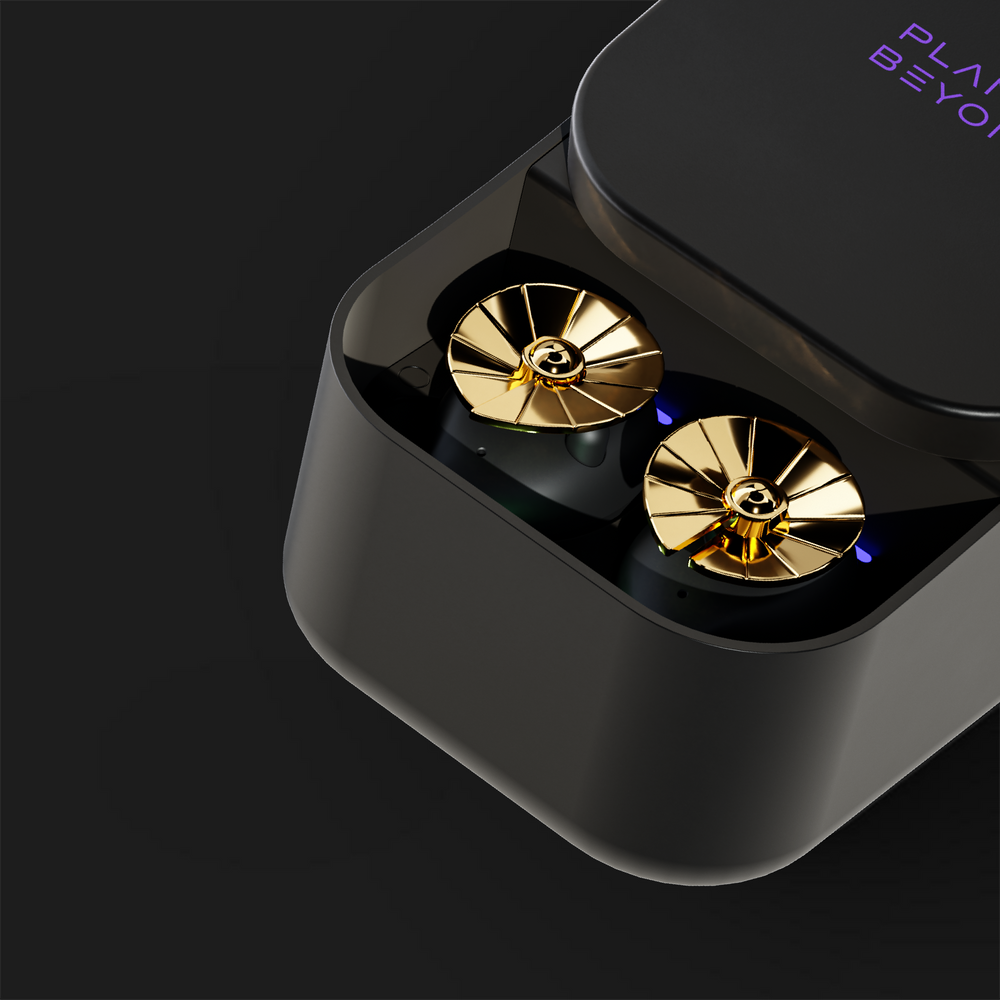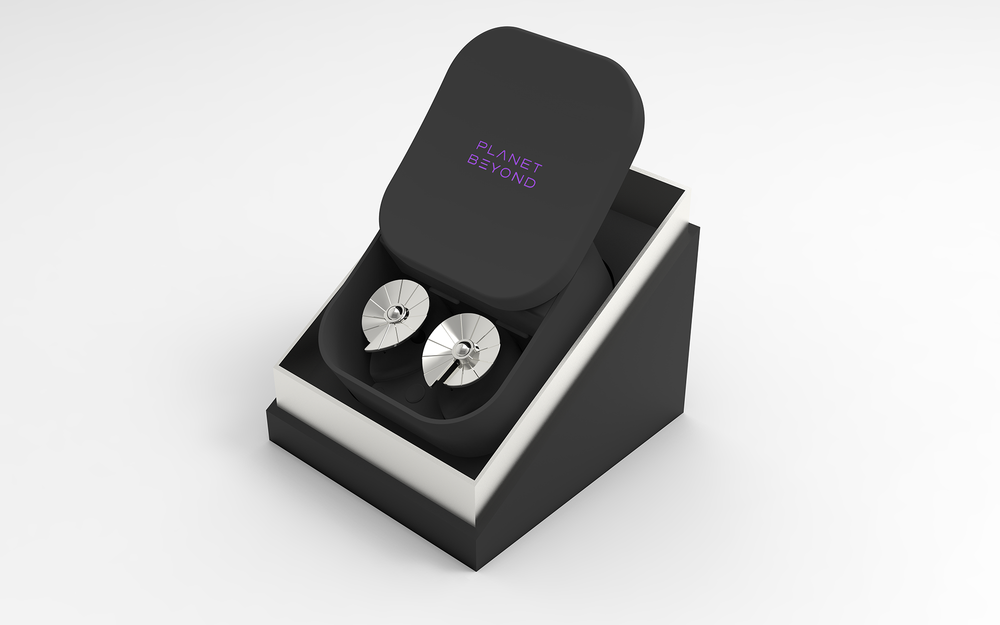 ERGONOMIC FIT
The EVR's earphone shape is created after rounds of rigorous testing based on 100 females ears. The result is an ideal comfortable fit for a long-wearing audio entertainment anywhere.
Longer battery life
Power through the day with up to 8 hours of continuous play. Even if it is insufficient, our sleek portable charging case can charge the earphones 6 times - a total of up to 48 hours of playtime.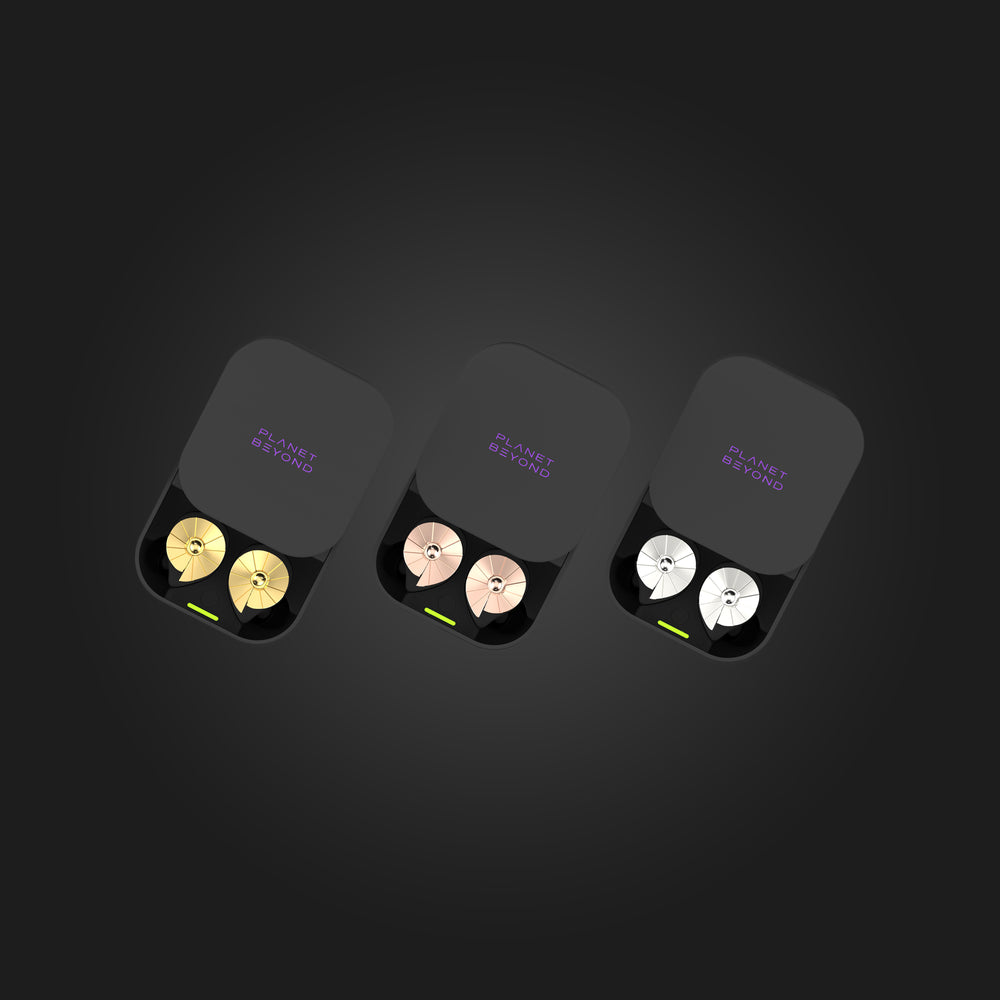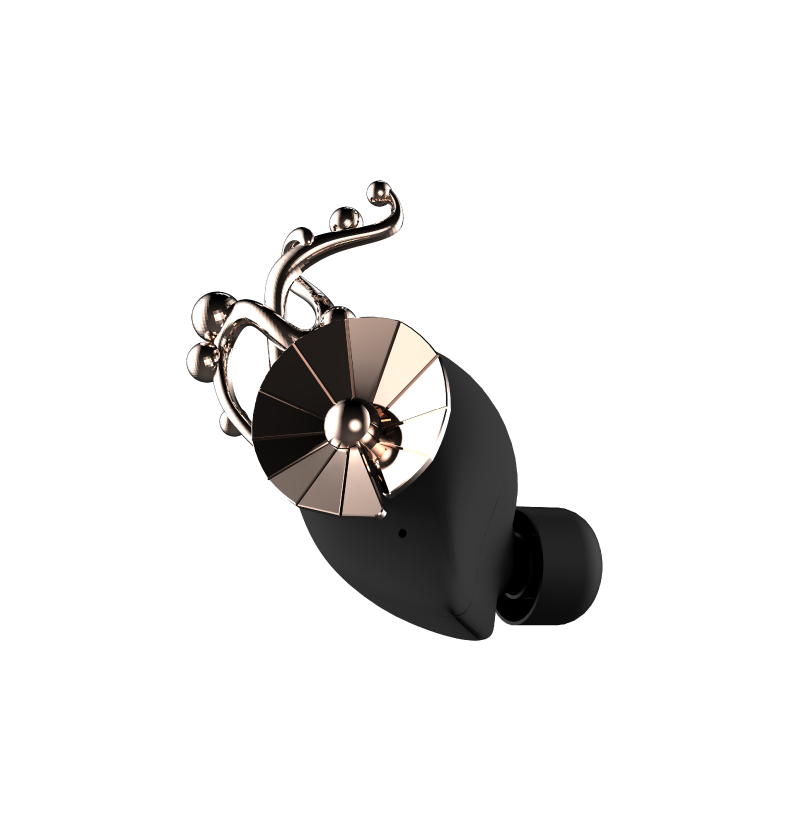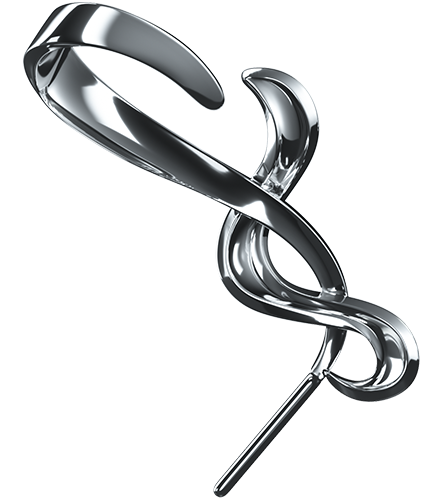 FLOW SILVER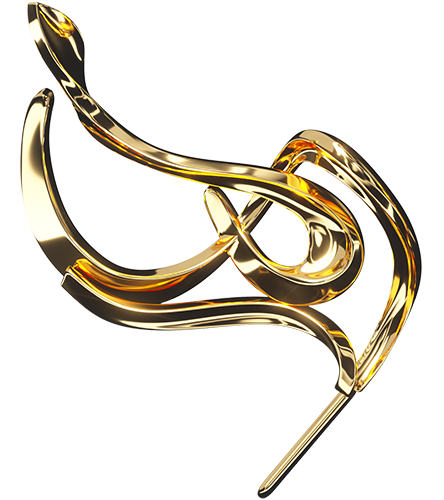 INFINITY GOLD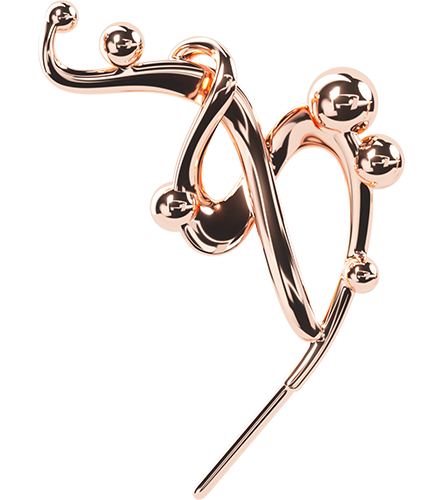 EDGE ROSE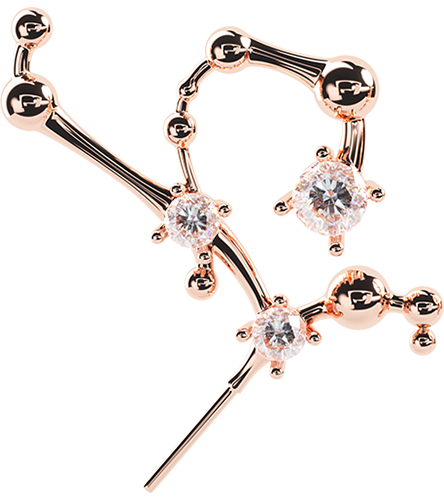 FLASH ROSE