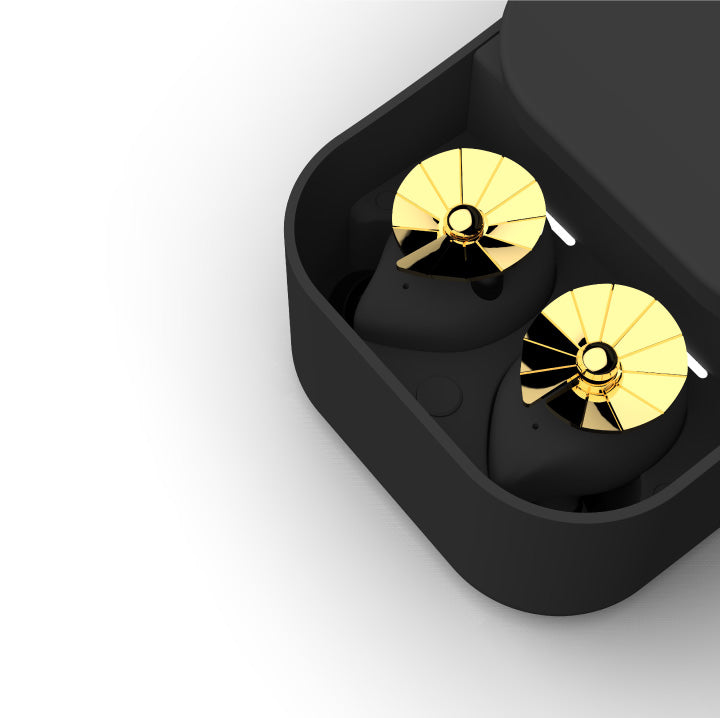 Customer Care
HERE TO HELP YOU MOVE FORWARD
Questions? Concerns? Contact us.
About
Planet Beyond
What is the adaptability of Planet Beyond?
In line with the sustainability of the brand mission, Planet Beyond wants to achieve maximum adaptability and versatility. You would only need to acquire one core tech functional piece to switch and adapt all future releases of our decor pieces.
What are the metals used for the creation of Planet Beyond Pieces?
We are using upcycled metals from used and abandoned electronics and machines to resurrect them to finely crafted, beautiful pieces of design. We are taking the past trails of humans to deliver what our future is going to look like.
What's next for Planet Beyond?
We are only opening up the tip of an iceberg of Planet Beyond. Much more to come.
---
Shipping and
Handling
How long will it take for me to receive my order?
It depends on where you are. Orders processed within the United States will take 5-7 business days to arrive.
Contact Us
PLANET BEYOND
31 Hudson Yards New York, NY 10001
info@planetbeyond.com